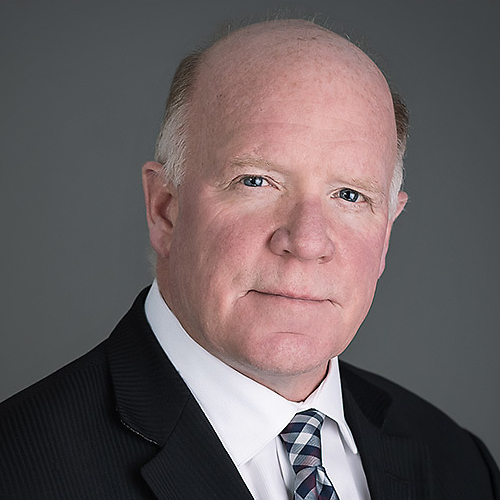 Kirk Wakefield
President
Kirk Wakefield is well appreciated by his clients for his attention to detail, good listening skills and his vast experience in the field.  Since KWWF's inception, Kirk has focused on building long-term relationships with his growing client base.
As a certified financial advisor and estate planner, Kirk coordinates the wealth management process to ensure that your wealth map stays current and meets your family's requirements.
Kirk will assist in identifying your goals and will work with you to implement a series of strategies that will help in realizing your vision for the future.